Fiber Services
Volo Broadband constructs, maintains and provides fiber management databases for fiber networks in East Central Illinois. In addition to our own network, Volo Broadband has installed and continues to maintain networks for: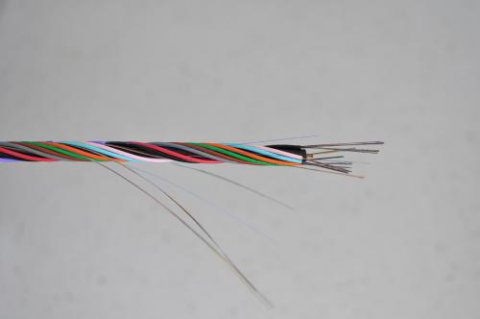 Internet service providers
Small Businesses
The ICN Network
The City of Urbana
The City of Normal
Urbana School District 116
Volo has the added value of offering an online fiber management system to track and monitor your network. Please contact us at sales@volo.net for more information about our fiber services.